Great Plains Industries is committed to providing the highest levels of quality and service to our customers. This includes providing timely and relevant information on product status and availability. As such, we would like to inform you that the following FLOMEC Products will be discontinued effective on March 31, 2020. Our intent is to allow orders for these parts until the discontinuation date...
Read More

I am writing to share with you some exciting news. On the 12th March 2020, the Servelec Technologies and Primayer businesses will come under a new single brand name to form, Ovarro. We are legally obliged to retire the Servelec Technologies name by this date and we felt it timely to take the opportunity to create a new name, uniting the Servelec Technologies and Primayer businesses; positioning us...
Read More

CBC080 Curve Belt Conveyors are the preferred solution for maintaining product orientation when a turn is required They guide product around the turn, maintaining the same orientation at both infeed and outfeed. CBC080 Conveyors are engineered to transition product seamlessly with our AS40 family of conveyors. The conveyor's conical pulley and drive system are maintenance-free. Guide rollers flip ...
Read More

Acromag's new line of panel meters provide process current transmitter output and limit alarm relays for current, voltage or temperature inputs. The first release from Acromag's new Vertu™ brand of innovative instrumentation is the VPM3000 Series of universal input displays with transmitter and alarm capabilities. These instruments combine the digital indicator function of a panel meter with optio...
Read More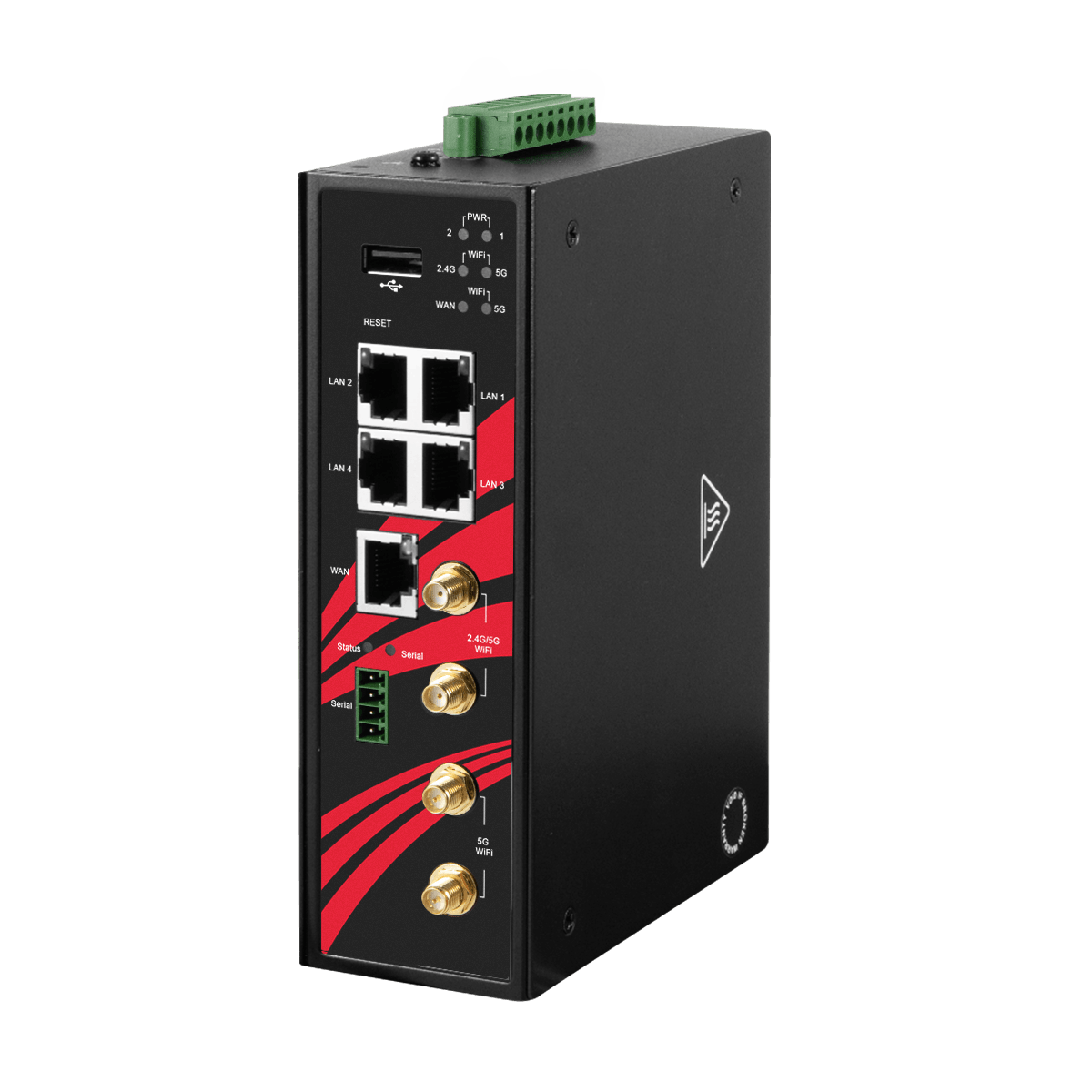 Antaira just launched a new line of Industrial IoT/IIoT Gateways AGS-7230-AC-T-US Built-in 802.11ac/n WiFi uplink for wireless machine-to-machine applications 802.11n/ac 2T2R 5GHz and 2.4G/5GHz selectable WiFi access point Multiple (8) SSIDs for privilege group devices or users 4*GE LAN port with tag-based & port-based VLANs for easy group control Equipped with an RS232/RS485 interface for Modbus ...
Read More

Rapidly spreading viral diseases, such as COVID 19, lead to an increased need to determine body temperature quickly and reliably using infrared measurement technology. But checking each person individually is often cumbersome and time-consuming. That is why Optris has now launched a new system based on the current version of the PI 450i infrared camera, which has an optical resolution of 382 x 288...
Read More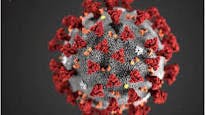 As the COVID-19 (novel coronavirus) pandemic continues to spread worldwide and across Canada, the health and safety of our colleagues, our customers, our suppliers and our community is our highest priority and we are doing everything we can to assess and mitigate risks. We continue to follow the guidance provided by the Centers for Disease Control (CDC) and the World Health Organization (WHO...
Read More