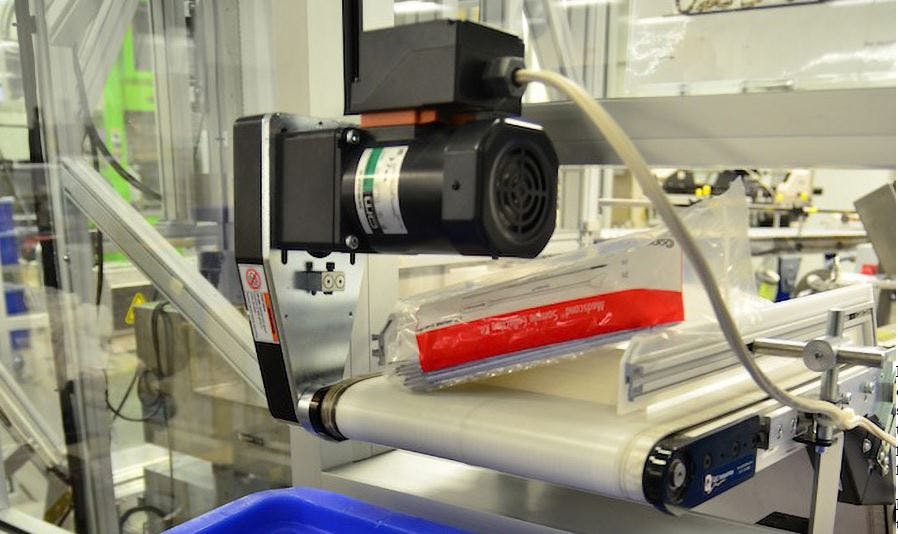 Requests for conveyors for medical products have been on the rise lately, so we've put together some of our solutions for the unique challenges of this industry. In this industry focus we'll also look at how one medical product manufacturer uses QC Conveyors as an essential part of their production processes. Download the Medical Industry Focus sheet today to see the solutions we can offer your...
Read More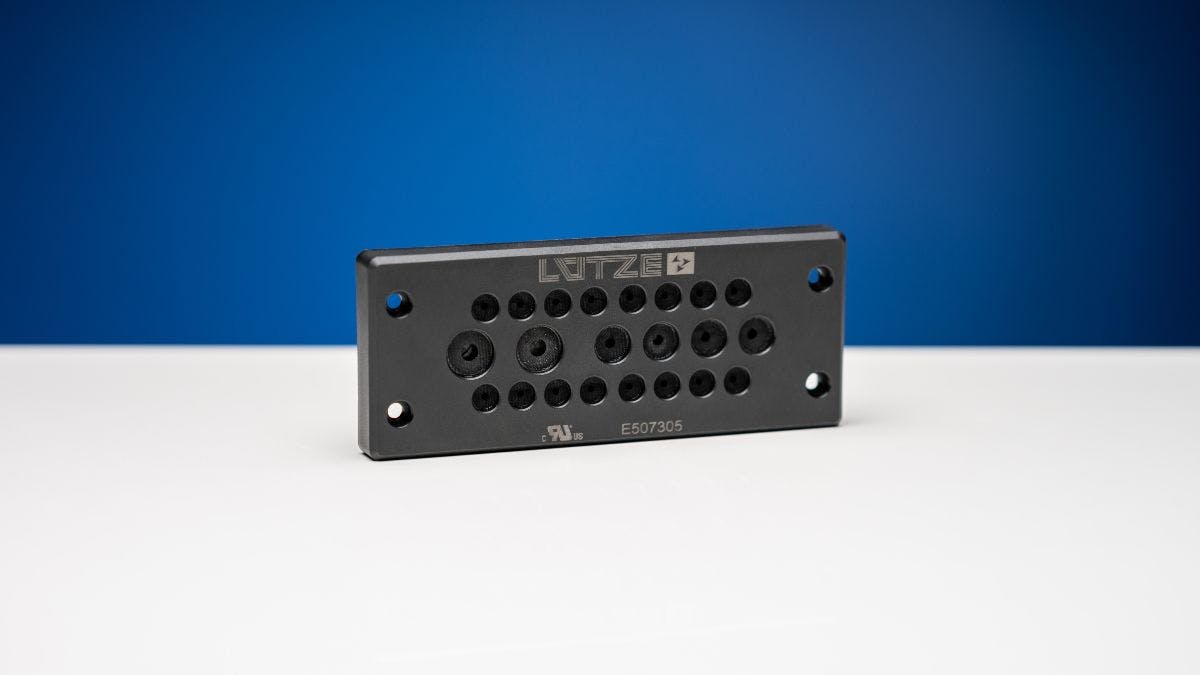 LUTZE Inc has added a new 22 cable entry point model to the Cablefix® X product line (p/n 606554). The new Cablefix® X 22 frame provides an easy-to-use option for applications with a wide range of cable diameters and with 22 entry points is a great space saving alternative to traditional cable glands. Cablefix® X 22's three seal sizes accommodate a range of cable diameters from 3 to 12.5 mm: • 16 ...
Read More

Great Plains Industries is committed to providing the highest levels of quality and service to our customers. This includes providing timely and relevant information on product status and availability. As such, we would like to inform you that the following FLOMEC Products will be discontinued effective on March 31, 2020. Our intent is to allow orders for these parts until the discontinuation date...
Read More

I am writing to share with you some exciting news. On the 12th March 2020, the Servelec Technologies and Primayer businesses will come under a new single brand name to form, Ovarro. We are legally obliged to retire the Servelec Technologies name by this date and we felt it timely to take the opportunity to create a new name, uniting the Servelec Technologies and Primayer businesses; positioning us...
Read More